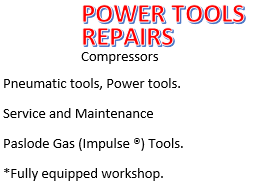 Tools not running right?  Been a while since you serviced them?  Bring it in or call us for collection.  We have a fully equipped workshop and qualified technician to get you back on track.  Specialising in Paslode air and gas tools, BPD, BEA, Hikoki, Makita, DeWalt, Bosch, Milwaukee.  Just to name a few.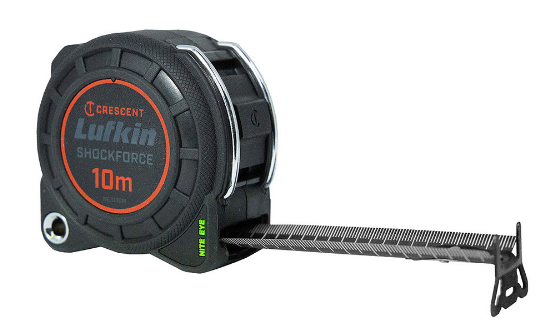 Features:
Diamond-Coated End Hook – grabs material from every direction & prevents slippage
Narrow Blade Technology – offers reduced weight when carrying a tape all day on the job site
Matte Black Nylon Blade – provides extended product life & improved legibility in varied light conditions
Optimized Drum & Spring Design – provides a compact case design that fits comfortably in the palm of your hand
Drop Tested – at 30 metres for real life, on the job durability
Dual-Sided Blade Print – with vertical quick read scale on underside for overhead & hard to reach measurements
Standout – Full 4 metres
Steel Tether Point – offers increased safety capability when working at height
Tether point can also be used for scribing & drawing arcs during layout


Specifications:

Length
10 m
Standout
4 m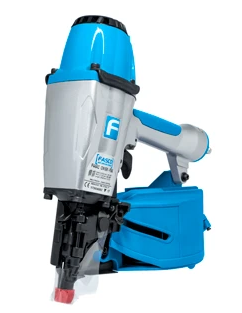 MADE IN ITALY  This little beauty is our Top of the Range pick of the best in coil nailers. Made for the Professional in mind.  You will notice the difference.  Come in and check it out.
We'll even give you a 30 day satisfaction Guarantee, no questions asked.